Welcome to GA Tech Repair Service Page
Get your device fixed in no time at affordable prices!
We understand that smart devices play a major role in your personal and professional life. When it breaks down, you need a professional, fast service without breaking the bank!
SEND IN Service. It means you will have to ship your device to us.
FREE RETURN SHIPPING
NO FIX NO FEE! (We charge $8, $10 Rural NZ-wide in case of NO FIX)
6 MONTHS WARRANTY on our services (Not applicable if the device has had liquid damage)
3 to 5 WORKING DAYS turn around.
SHIPPING INSTRUCTIONS will be sent to you after you purchase the repair.
BANK TRANSFER is the preferred payment method in case there is other chargers or no fix.
Please select the repair that suits you below.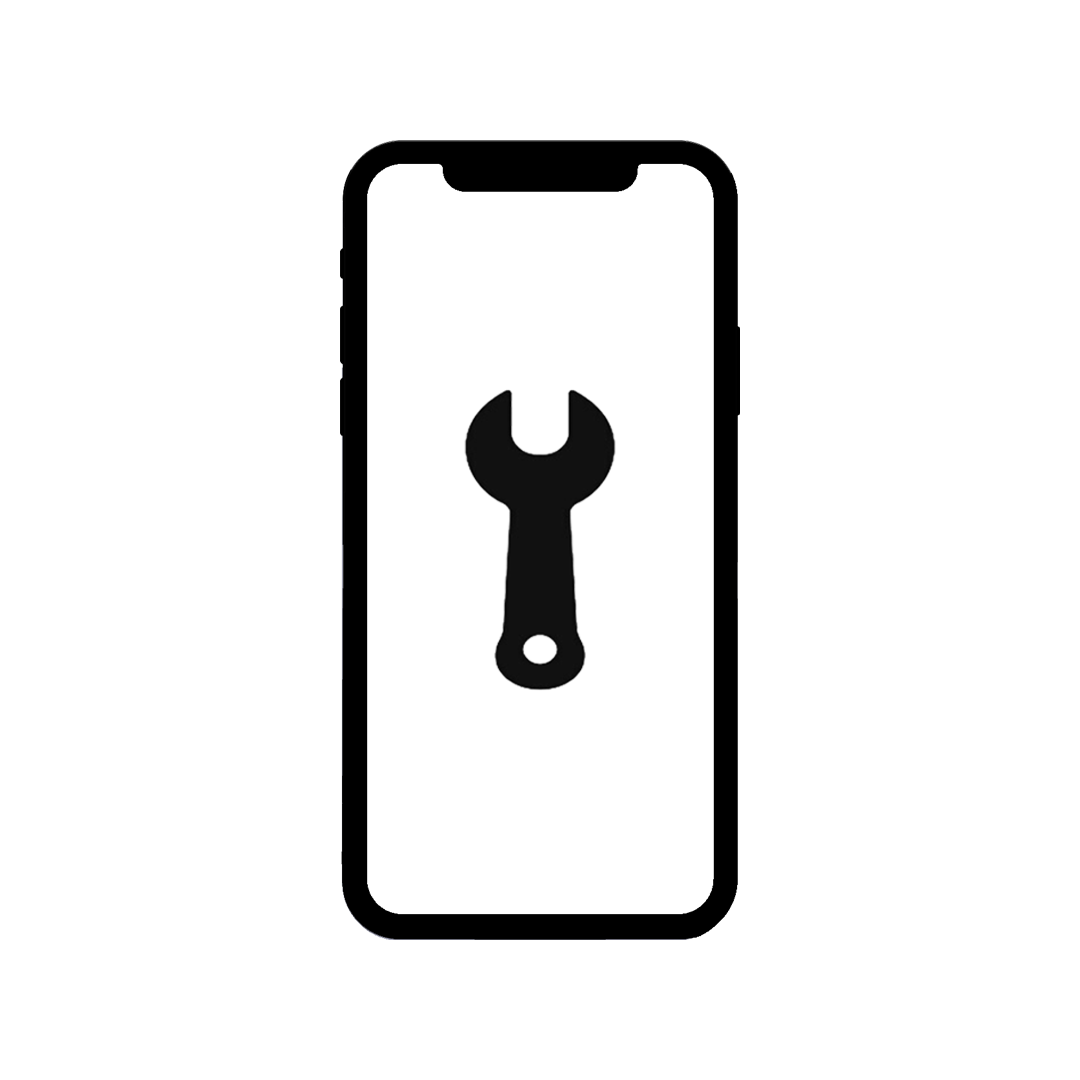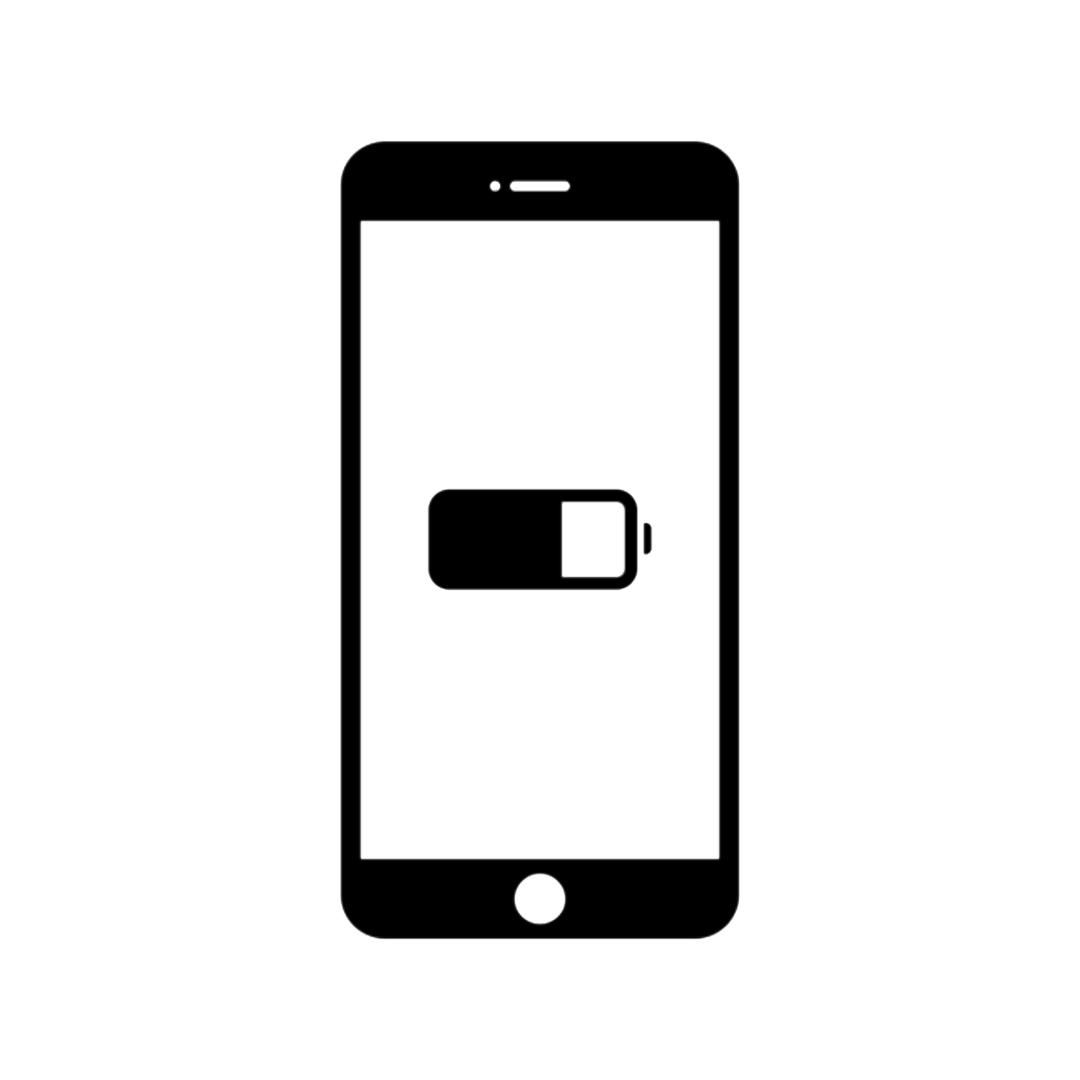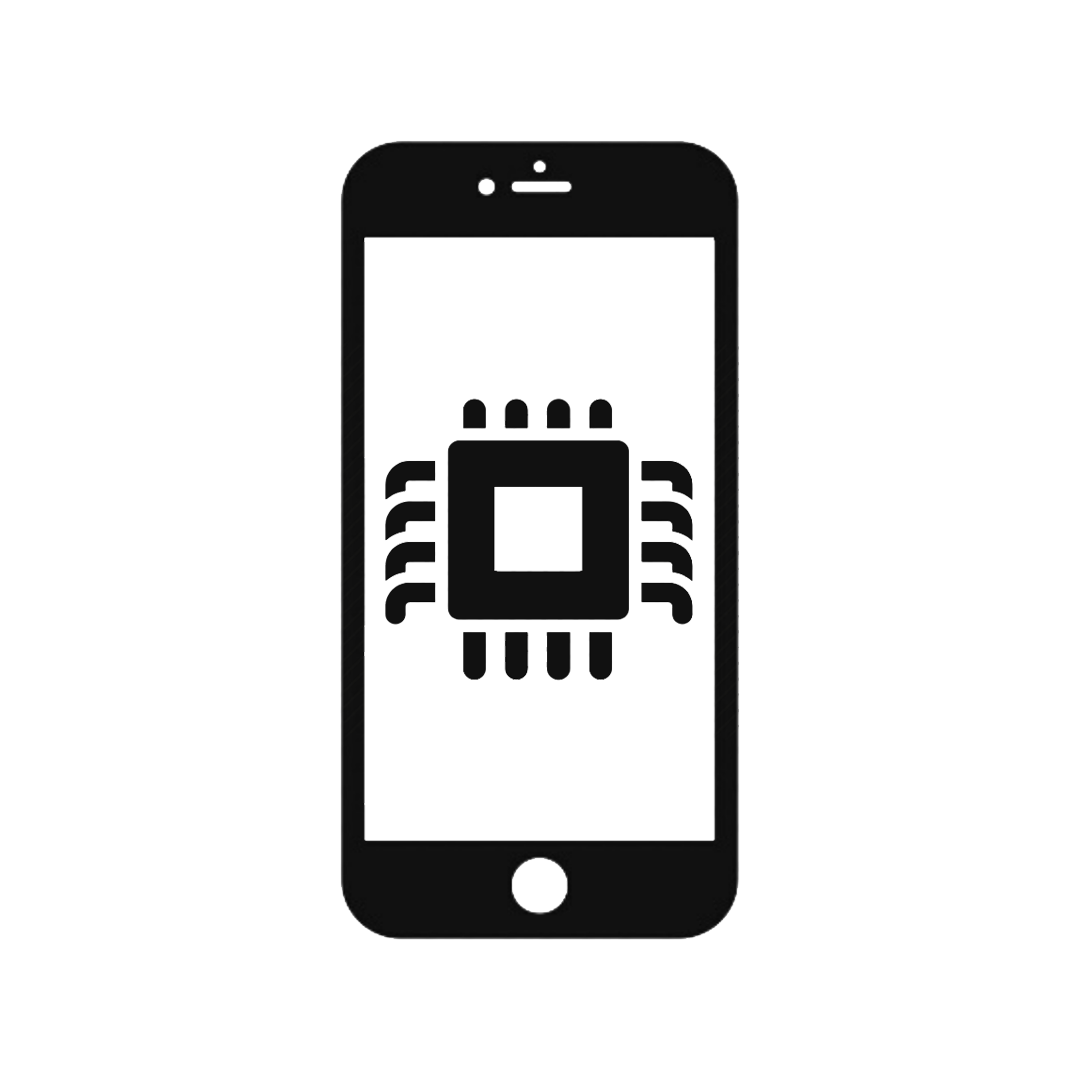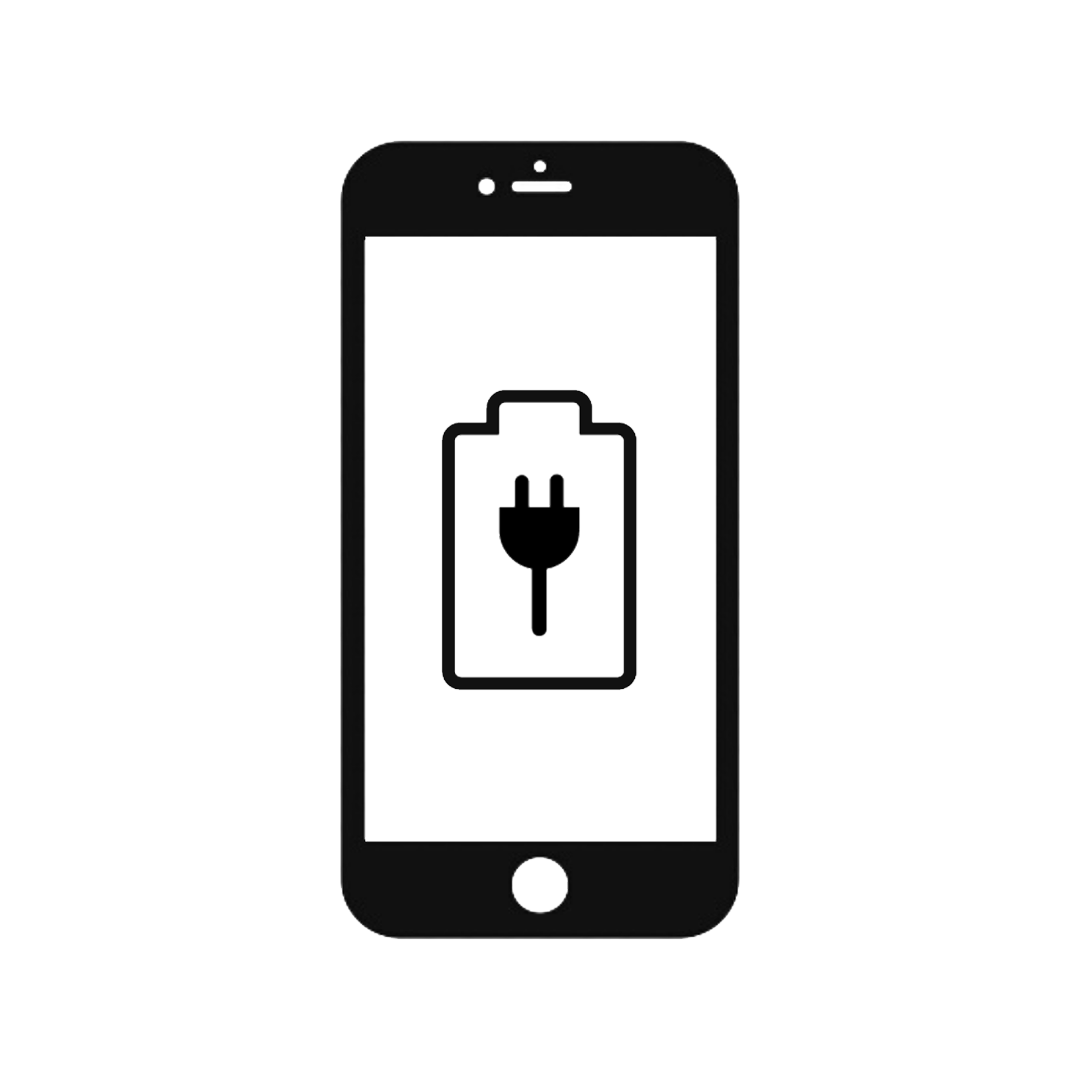 Charging Port Replacement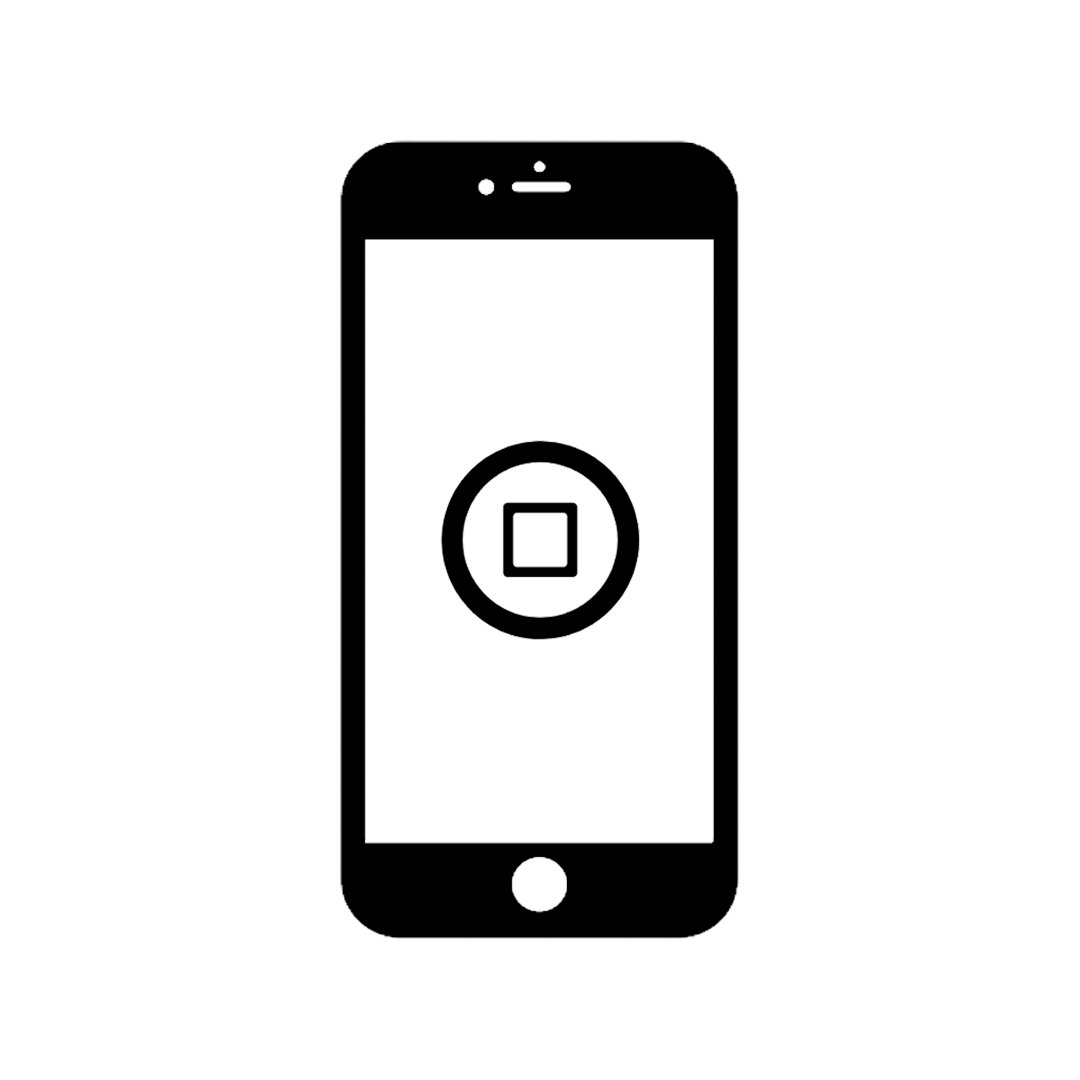 Home Button Repair Service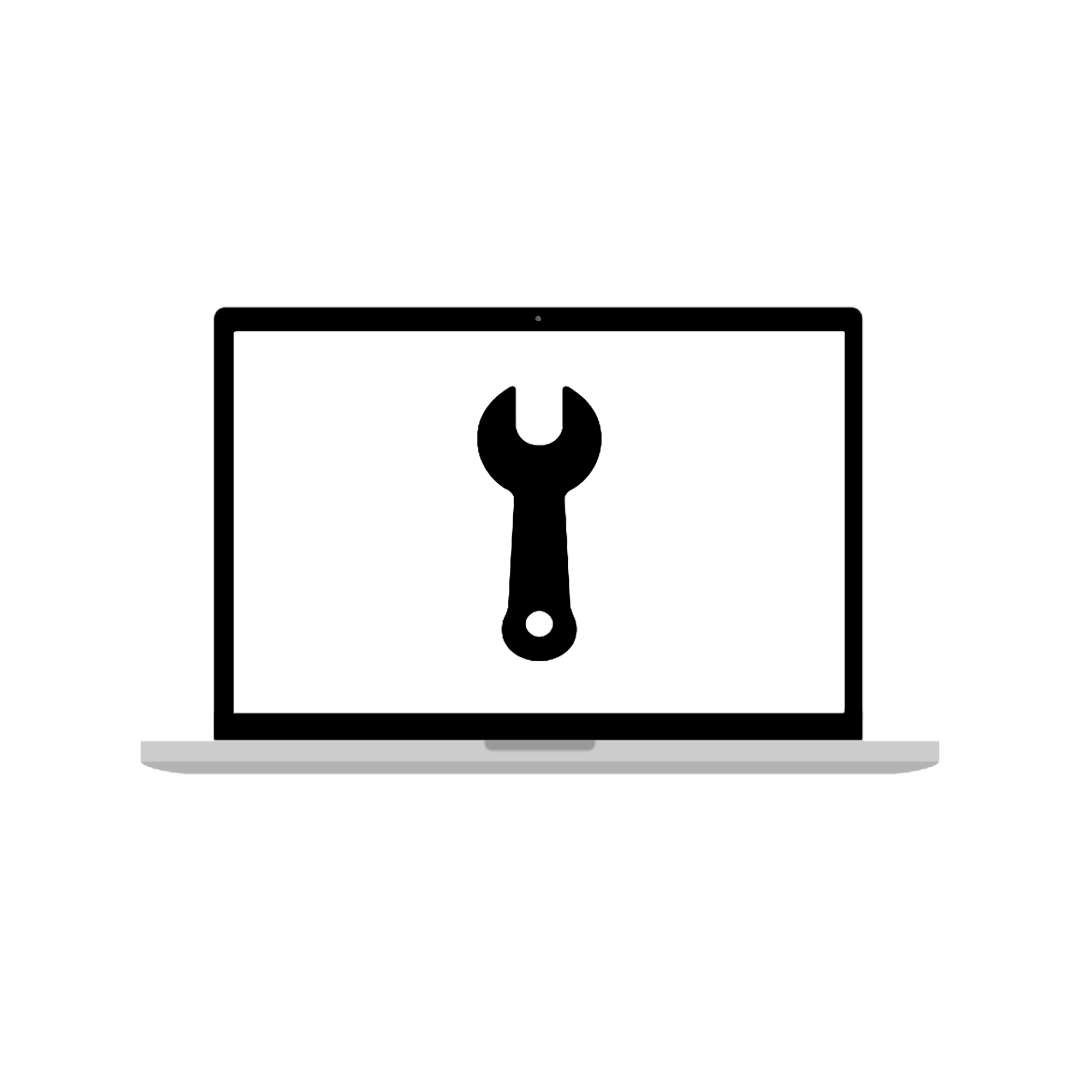 MacBook Air/Pro Repair Service